In need of graphic design in Adelaide? Are you a local business needing some professional design help? That's where we step in!
At Icon Graphic Design Adelaide – We Know the Market
There are many benefits to using Icon Graphic Design Adelaide to facilitate your design needs. One such benefit is familiarity with the market. Would you trust an interstate or international company to market your business to locals? No. So why would you trust one with your graphic design?
Graphic design is key to your business' advertising and branding elements. A good, engaging image will capture the audience's attention, ensuring your business stays at the forefront of people's minds. So, trust a graphic designer that knows your audience – the people of Adelaide!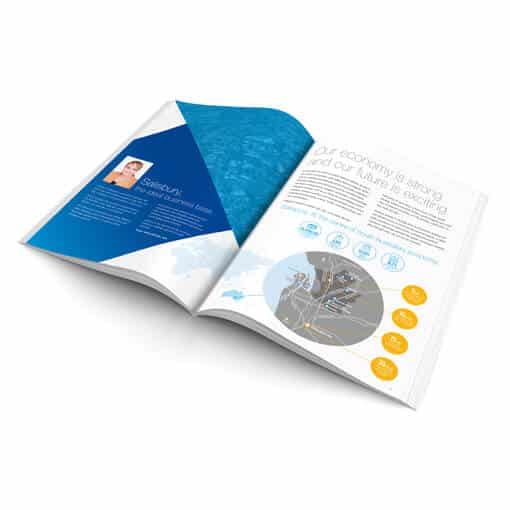 The Locals Love Us!
We've been doing graphic design in Adelaide for over 30 years – we know the market so well because we've watched it grow. We've seen all the trends and know what works and doesn't. No one understands the needs of Adelaide businesses and the likes of Adelaide clients better than us. Did we mention that we also have a 98.9% satisfaction rate? We only mention it because we're confident in our work, and we want you to know that our clients are too!
So, whether you're in need of a killer new logo, product labels that sell products, beautiful brochures, website or anything in between – we can design it for you and help maximise your potential in the Adelaide area. We can also take care of the printing for you. That means you can avoid formatting headaches – leave it all to us!
Graphic Design Adelaide – Fair Prices for Local Businesses
Another bonus? There's a good chance that graphic design in Adelaide will be cheaper than the eastern states. As Adelaideans ourselves, our prices reflect the average business costs of South Australian businesses, leaving out the exorbitant prices of other capital cities like Sydney and Melbourne. We are called Graphic Design Adelaide for a reason – we design graphics for Adelaide!
We also provide fixed-price proposals – Which means no surprises or hidden fees. That way, you know exactly how much you're paying and what you're paying for from the start!
Face-to-Face Design Processes
Need more persuading? By using a local graphic designer such as Icon Graphic Design Adelaide, you can be more hands-on in the process. We are happy to host face-to-face meetings with our clients. That way, you can see your business designs in real life and browse our past projects to get an idea of the kind of high-quality work we produce! We would love to see you at our Mawson Lakes office.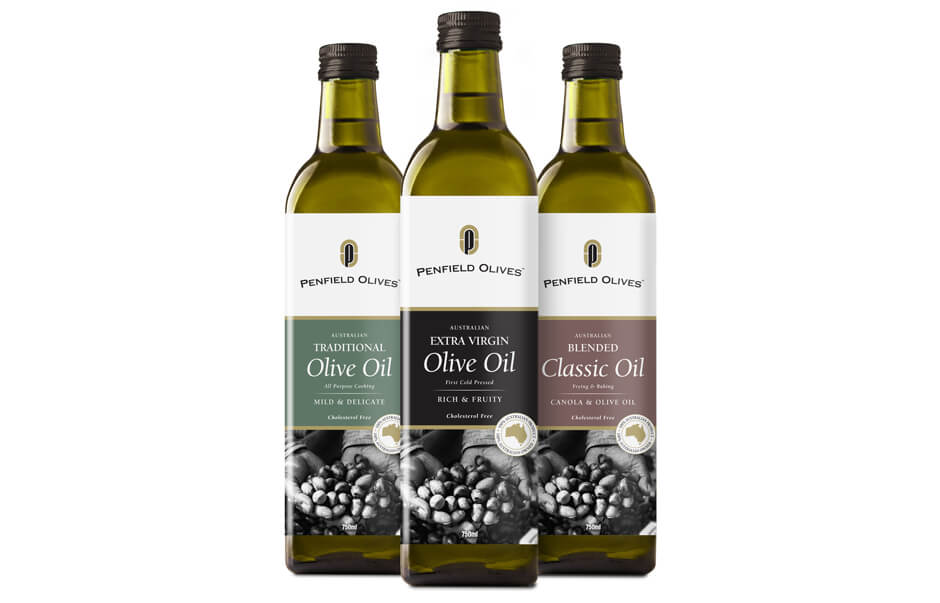 Did that help?
Hopefully, we've won you over by now. Head to our contact page to request your FREE consult and start turning your ideas and business goals into a reality!
CONTACT