Icon Graphic Design Adelaide
The convenience of graphic and web design all in the one place.
You've searched for graphic design Adelaide but we'll go out on a limb and say it's not because you want a graphic designer!
We think you're here because you want your business to look amazing, professional and better than your opposition. Well, it just happens that we can do all of that through logo design, website design and development, brochures, packaging and much more… and we know how to make the process easy for you.
Yes, we just said easy for you.
If you've ever had to organise graphic design projects before, you'll know that's a bold claim. But, with over 30 years in the game, it's one we can deliver on. At the end of the day, we want you to love not only the outcome but the experience too.
WHY CHOOSE US,
30 + YEARS IN BUSINESS
FIXED PRICE PROPOSALS
98.9% SATIFACTION RATING
Why choose Icon Web
+

Graphic Design
You don't get a 2nd chance to make a 1st impression
Consistency is key – Branding isn't just how your business is recognised; it also says a lot about how it's run.
A company with mismatched websites, signage and stationery suggests that it's as messy in the office as it is online. A clean, fresh, and on-theme logo coupled with consistent styling across all branding elements is the right way to help your business put its best foot forwards and make a sparkling first impression.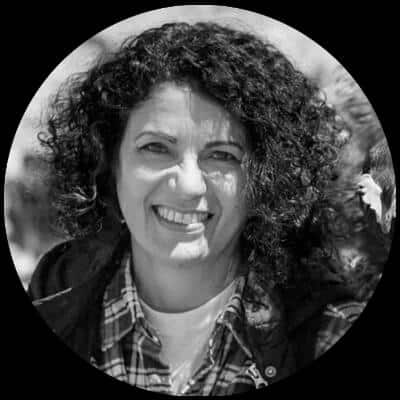 Anne – Days Eggs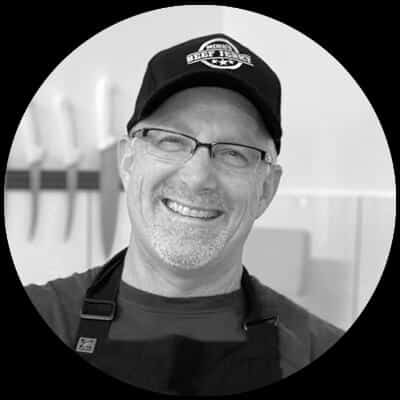 Mike – Mike's Beef Jerky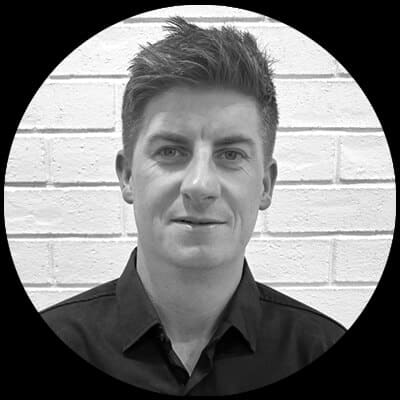 Matt – EcoSurge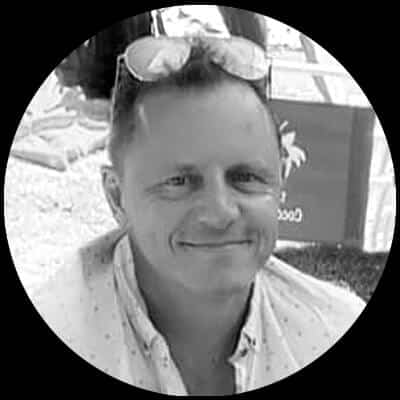 Jason – Fence Posts to Site
So, who is Icon Web +
Graphic Design Adelaide?
Your project is in safe hands with Tina, Paul, and their trusted suppliers who are all local and accountable.
If you've ever been lured by the promises made by cheap overseas design firms, you'll, unfortunately, know that the cost is never as low as promised and the risks are huge.
Clients to graphic designers: "I'll know what I want when I see it!"