So, you're scouring the internet searching for the best deals in graphic design? Don't fret! Icon Graphic Design Adelaide has your covered with our thorough and all-inclusive service.
Brainstorming and Concept Development
Graphic design can seem like a mammoth task. Where should you start? You need to think about the first things you notice when you open a website:
Colourways
Fonts
Images
Logos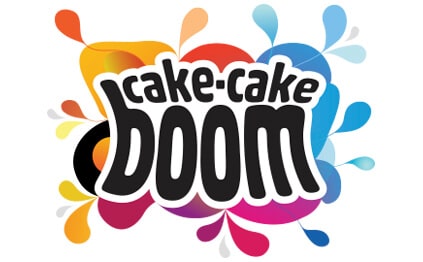 Hold your horses! Before you do any of that, you need to decide on the direction your design is going to take. Thankfully Icon Graphic Design Adelaide will be there to guide you through brainstorming and concept development.
This means that even if you have absolutely no idea what you're after and all you know is that you need something new and enticing; Icon Graphic Design Adelaide is here to help!
You + Us = Best!
Icon Graphic Design Adelaide has over 30 years of experience in the graphic design business. Think about all of that knowledge you can benefit from!
What has this experience given them? Well aside from a fantastic set of skills, we understand the engaging elements of graphic design that don't age poorly and that help a business stand out. After 30 years, we've seen many trends come and go and pride ourselves on making fresh, eye-catching designs.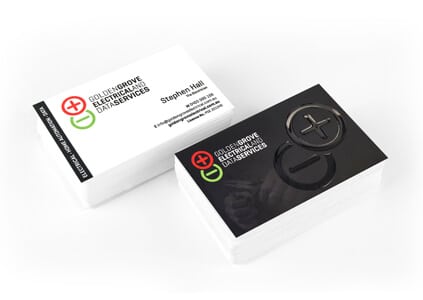 We also understand the importance of branding to a business. As such, we are happy to incorporate your existing logos into new designs to keep a sense of authenticity about your business. Or if you'd prefer, we can start from scratch to help revitalise your business. Our visual products include:
Branding – e.g., designs for promotional items
Labels
We also offer help with printing services. Having done graphic design for over three decades, we know exactly how to format for various printing styles. What does this mean for you? No misprints or expensive accidents at the printers. Need something extra specific? Just ask!
You should see our toolbox!
There is no single program that can do it all, so we use several! At Icon Graphic Design Adelaide, we believe in delivering the best for our clients, which means utilising a diverse range of software, including:
WordPress
iMovie and so much more!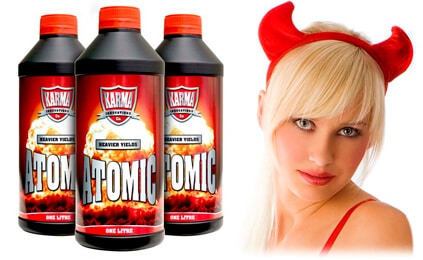 Once upon a time, people thought that graphic design was just plastering your logo to your shopfront window. But not anymore! Graphic design needs to be dynamic and shared everywhere. Which means re-formatting, re-formatting, and re-formatting. So, trust the team that can design for anything because they have the tools to do it!
Where to share?
OK, let's say you've had a fantastic brainstorming session with Icon Graphic Design Adelaide; you've decided on your colourways and tone, and we've designed a set of beautiful logos with excellent branding assets and content, but now what? What do you do with it all? Where can you put it?
Come on! As if we'd leave you in the lurch! Did you know that Icon Graphic Design Adelaide also builds websites? Well, know you do!
We can implement your striking new designs to adapt to web and mobile browsing!
Talk to us today to learn more about your graphic and web design options.