So, you've searched for "Web Design Adelaide" in the hopes of finding a local web designer, or perhaps you're thinking of giving web design a go yourself? Well, you've come to the right place, read on, and we can give you all the tips you need to know about web design in Adelaide!
First Impressions Matter!
A website is often the very first thing a customer will see and know about your business. This means that it's important to get it right. A messy, unorganised website with lacklustre copy and broken links sends the message to customers that your business runs in a similar fashion. That's why we will always recommend that you have a web design Adelaide professional help you.
Think about the first things you notice when you open a website:
Clean layout
Good colour scheme
Working links
Well written copy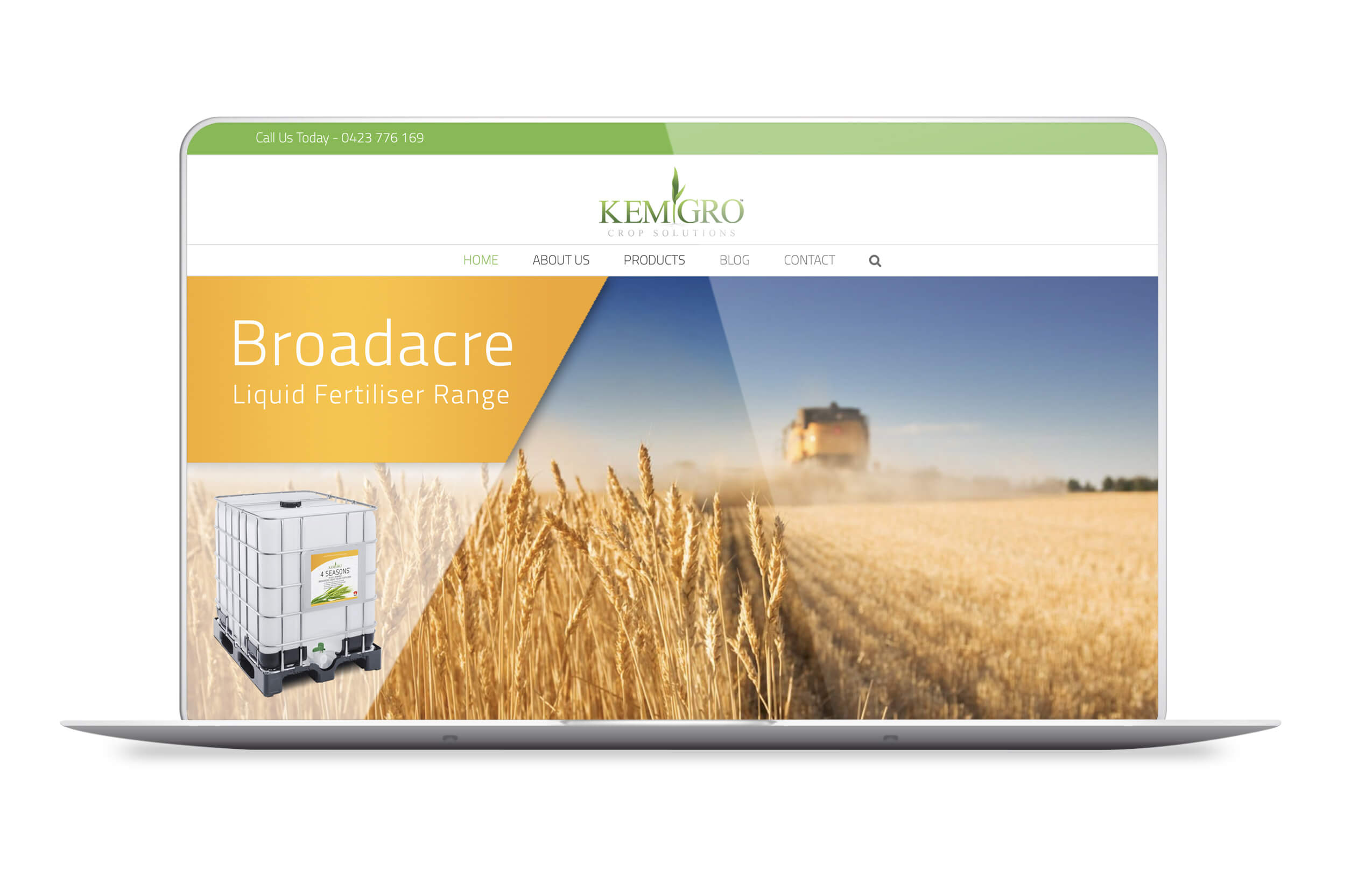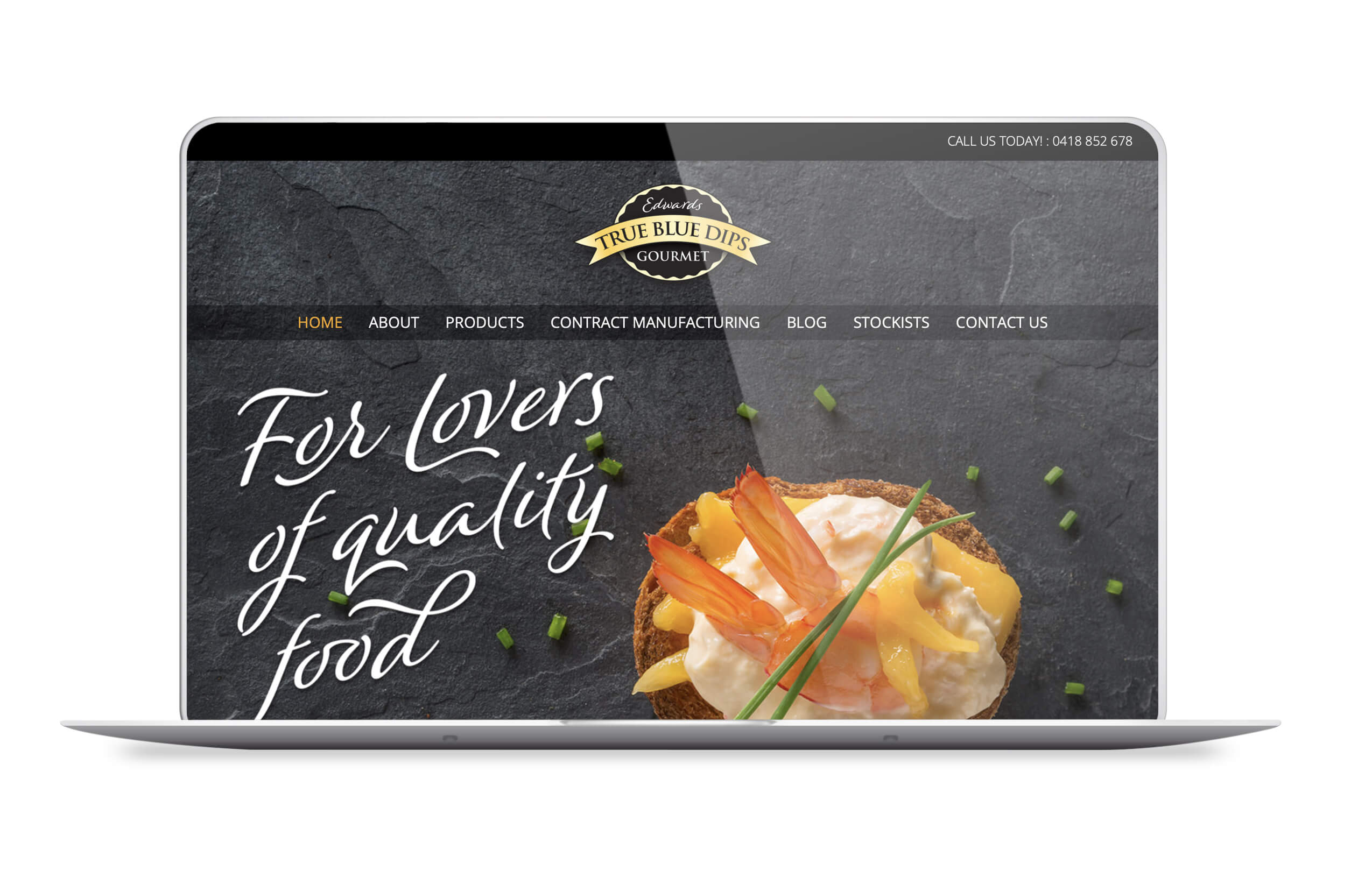 How often do you sit down at your laptop to look up a local service? For most of us, if we need a plumber or are considering local restaurants as options for dinner, we browse on our smartphones. But did you know websites have to be formatted to adapt to desktop and smartphone viewing specifically? This is all part of the first impression that your website forms about your business.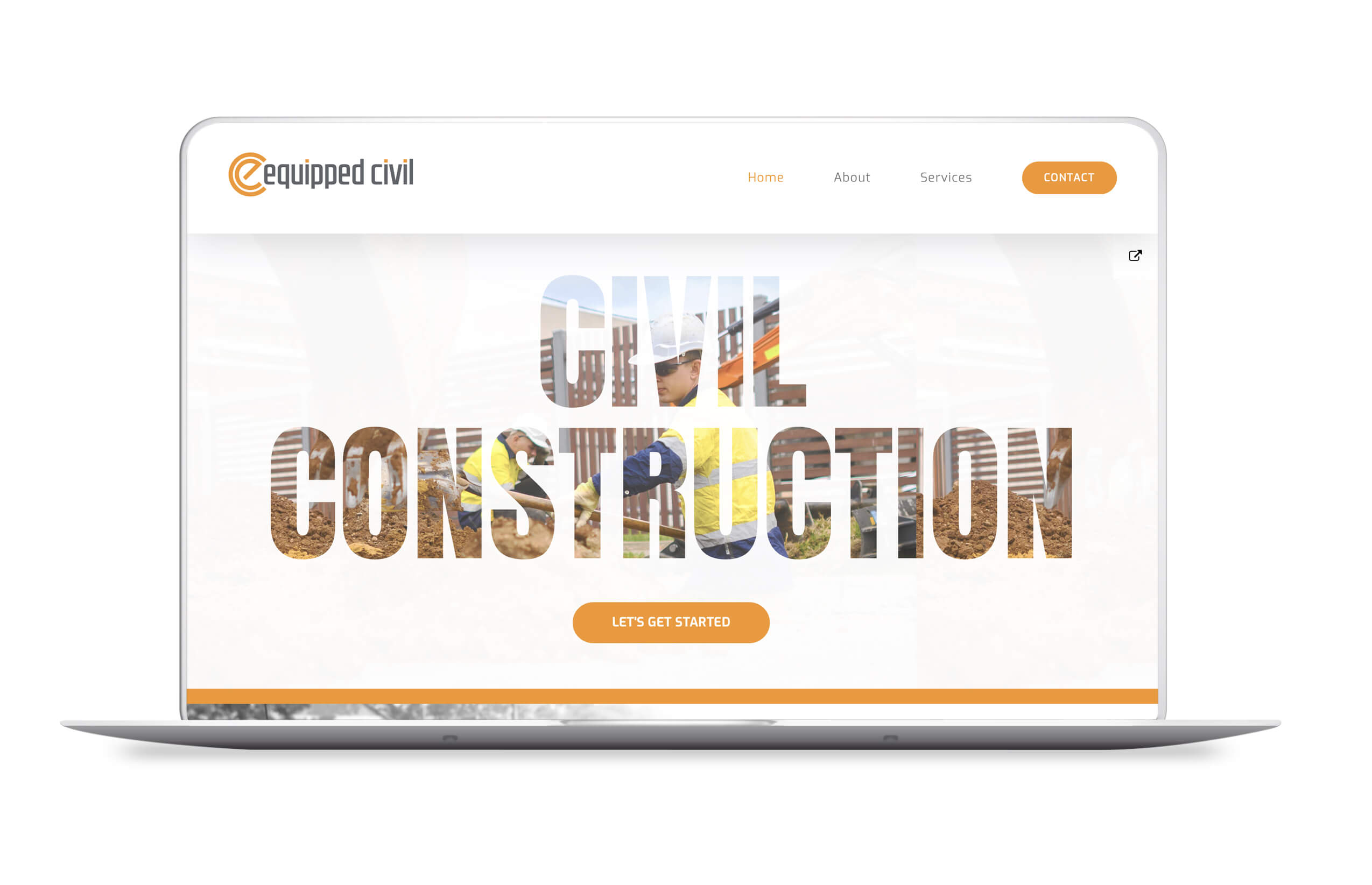 Does Your Website Look Like Your Business?
When people are establishing their first impression of your website, something that will help inform that impression is whether or not they can relate it to your business. If you've done a great job of circulating your business's name and logo around Adelaide, it doesn't mean anything unless your website matches the branding assets of your business.
Navigating Your Website
Having a gorgeous website is one thing, and having one that's easy to use is another. As well as ensuring that all of your links are working – this means regular maintenance, by the way – you also need to ensure that your website feels easy and natural to use.
This means having a menu/navigation bar that provides all the necessary headings to orientate a customer and that the correct info goes under each heading. For example:
Home Page: what does your business do?
About Us: Who are you and why do you do what you do?
Contact Page: How can customers get in touch with you?
If you don't have AT LEAST these three pages, your website really isn't worth having.
Getting Eyes on Your Page
Ok, so your site is beautiful, fully functional, and easy to use. Great! But did you think about SEO?
SEO or search-engine-optimisation refers to the methods by which web designers and copywriters improve a website's search ranking. This includes using keywords and structuring your website to that it's optimised for search engine crawling. Sound complicated? Luckily you have us!
At Icon + Graphic Design Adelaide, we have been in the graphic and web design game in Adelaide for over 30 years. We know everything that can go wrong with websites and how to fix them. We also know what makes a great-looking and functioning website and how to tailor it to your business. If you're in need of a web designer in Adelaide, get in touch today!