Are you a business owner in Adelaide? You should be using Graphic Designers Adelaide. Why trust an international designer when you can have better, more cost-effective work done at home?
Language Barriers and Time Delays
Businesses know that time is money. Don't waste your time waiting for a graphic designer to get back to you. Quick and clear communication is the key to any creative process – it's also impossible to have when working with an overseas business. Here are two of the biggest ways working with an overseas graphic designer will slow you down:
24+ hour time delays: talk about sleeping on the job! Reversed business hours will mean that you may have to wait days to get a response, even after the job has started. Your project could end up taking twice as long!
Language Barriers: unless you're a real polyglot, it's unlikely that you and your designer will speak the same language. This will make it harder for you to express your vision and for the designer to understand. You will likely end up with work that misses the mark for your business's needs.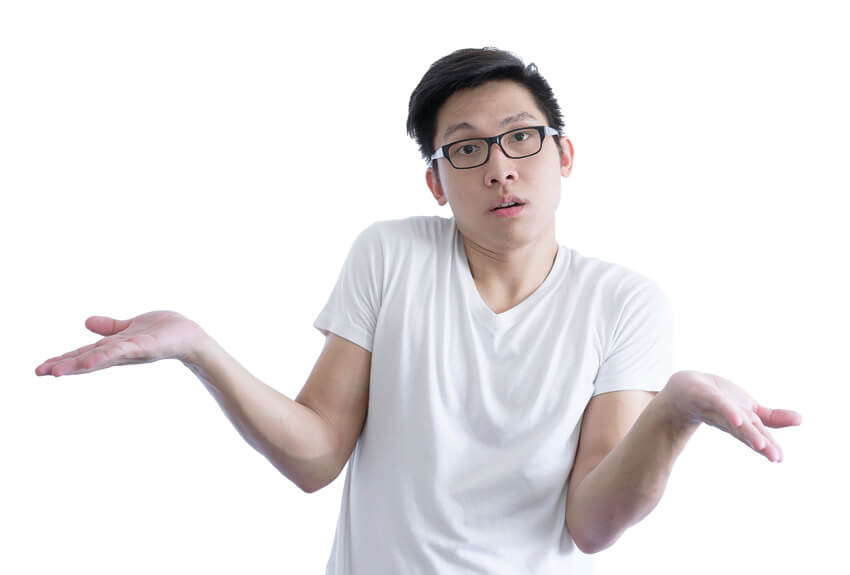 Keeping it Local
Not only can you message Graphic Designers Adelaide and get a response in a reasonable time (thank you, time zones) – you can meet your designer and discuss your business' design needs face-to-face. We love having our clients come in and chat with us. It helps us get a clear idea of what they need and allows them to see some of our previous work!
The main benefit of using Graphic Designers in Adelaide is that they understand the market. We at Icon Graphic Design in Adelaide have been working in the area for over 30 years, so we know the market and the styles that are successful (and the ones that aren't)!
Additionally, Adelaide-based graphic designers tend to use local auxiliary services. This includes:
Printing houses
Packaging manufacturers
Shipping companies
This means both you and your graphic designer can keep an eye on the final product once it's left the designer's hands. It also means you're supporting multiple local businesses – good for you!
At Icon Graphic Design Adelaide, we print many of our designs in-house. This makes it cheaper for you and also means no expensive stuff-ups with external printers and file sizes – this is a pretty costly fix when using overseas designers and printers!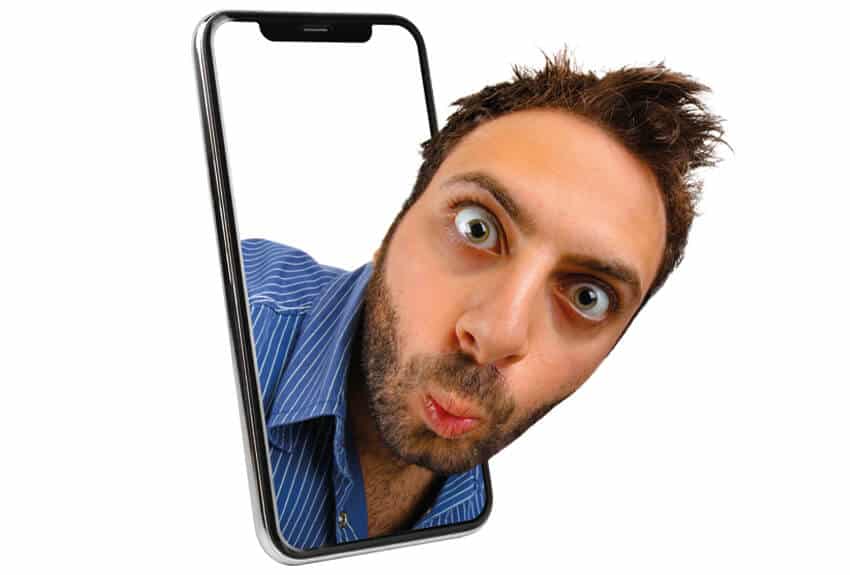 Supporting Your City's Economy
While some overseas designers may offer a cheaper initial price, be weary of hidden fees and service charges. If a price seems too good to be true, it probably is! Using Graphic Designers in Adelaide keeps your money in the economy you live and work in. Supporting other local businesses and professionals helps support your business. It's a win-win!
You can expect to encounter all of these issues if you choose to use an overseas designer. Moreover, you'll have to pay another professional to fix it. Stick to a safe bet and always use Graphic Designers in Adelaide.