If you're searching the web for "Graphic Designers Adelaide" we'd bet you're on the hunt for a local graphic designer who can take care of all your needs and see you through the graphic design process. But there are a few things you need to look out for. Lucky for you, Icon Graphic Design Adelaide is here to help!
Local is Best
It's tempting to be lured in by the promise of cheaper work from an overseas designer. But in the design game, you truly do get what you pay for, and there are extraordinary benefits to using local graphic designers in Adelaide.
The most important benefit of using a home-grown graphic designer is the ease of communication. By using graphic designers in Adelaide you can work with someone inside of your time-zone. This means:
No late-night emails
The chance to meet in person
Phone calls can be arranged during business hours.
Deadlines and schedules can be agreed upon easier.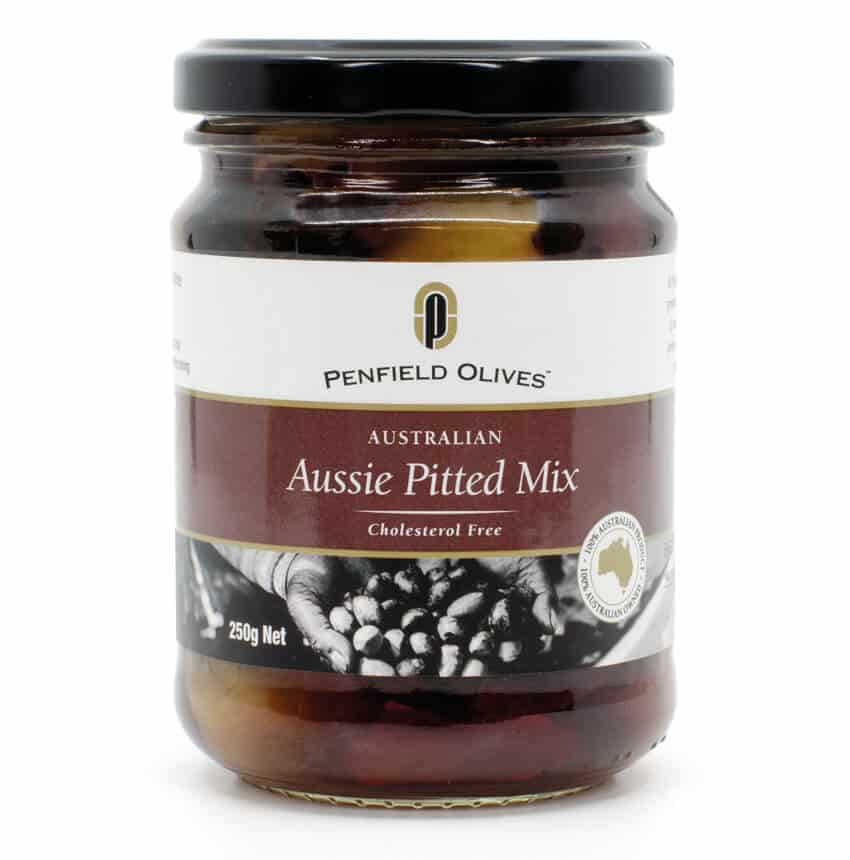 This ease of communication will also mean that your designer will understand exactly what you want. Through consultation with you, they will be able to understand your branding guidelines and the vision you have for your business – crucial elements of advertising and graphic design.
By using a local graphic designer, you can have someone take your project from conception to completion – That's what we do here at Graphic Design Adelaide.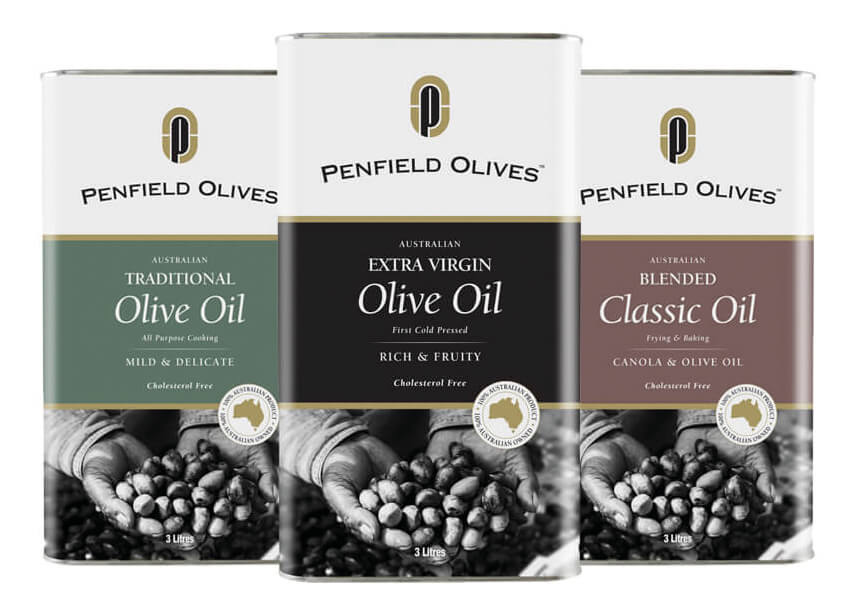 Someone Who Knows Their Stuff
While Australia doesn't require licences to practice graphic design – although they should because our designs are killer – it doesn't mean that just anybody can be a graphic designer.
Graphic Design is a skill that takes time and practice to learn and develop. We should know; we've been working in graphic design for over 30 years! As such, we have a huge portfolio of work that spans decades. This is what makes a graphic designer – proof of work! And we've got plenty.
Something else that comes with experience. Knowing how to design to different forms. You can't use the same file for your website that you'd use on your packaging – everything needs to be refitted and edited to the form that it's going to be shown on. Thankfully, we can format our designs for just about any form:
Websites
Print e.g. pamphlets, flyers, posters
Packaging
Promotional Items
Tools of the Trade
Any graphic designer worth their salt has to be experienced with Adobe Creative Suite. It is the leading software in graphic design and the program we trust to deliver the best designs here at Graphic Design Adelaide.
Another key tool for any graphic designer? Market knowledge. By using graphic designers in Adelaide you're going to be working with someone who is familiar with the Adelaide market. This means they can familiarise themselves with your competitors and help your business stand out by designing something unique.
It also means that they will be up to date with the city's latest design trends. Therefore, your designer will be able to design elements for your business that are on-trend and modern!